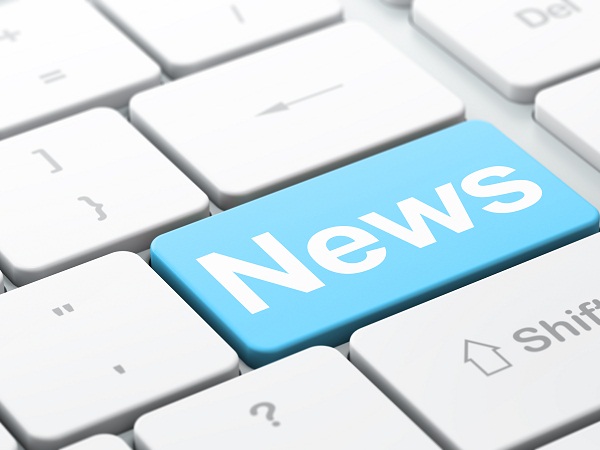 Antigua and Barbuda International Institute of Technology partners with MLFC Institute
Press Release
Ministry of Education, Science & Technology to Finalizes Memorandum of Understanding with MLFC Institute
St. John's – Antigua, January 5, 2016: The Minister of Education, Science & Technology, Hon. Michael Browne, finalized a Memorandum of Understanding with the MLFC Institute, which will strengthen both the tertiary education platform in Antigua & Barbuda and the financial and regulatory sector. There is currently a shortage of specialized labor to combat money laundering, the financing of terrorism and financial crimes. New laws passed around the world in the last five years have created pressure on the private and public sector to hire individuals trained in compliance related fields.
The Antigua & Barbuda International Institute of Technology (ABIIT) has been established as the University partner for the OECS region and will train and certify applicants from Antigua, Barbuda, Anguilla, Barbados, Dominica, Grenada, St. Kitts & Nevis, St. Lucia, Montserrat, St. Vincent & the Grenadines. The first program which will be offered initially online will commence on January 21st 2016.
The Certificate will be offered in collaboration with the Money Laundering and Financial Crimes (MLFC) Institute. The MLFC Institute is an organization registered in Florida and its goal is to promote a compliance culture, develop education programs and conduct research in partnership with a network of academic institutions worldwide.
This certificate provides an overview of Anti-Money Laundering and Countering the Financing of Terrorism, and is designed for directors, business owners, and professionals such as accountants, attorneys and auditors of any regulated industries. Moreover, this program is ideal for existing compliance officers to acquire a universally recognized certification. Staff of government owned businesses, port and airport authorities, immigration & customs, police force, regulatory agencies, procurement divisions and legislature are also invited to register since the program aims to build more capacity within these organizations. The Certificate program will provide any graduate or undergraduate student an avenue to realize a career in compliance with a private business, a government entity and a regulatory or enforcement agency.
The Ministry of Education, Science and Technology remains committed to making education at all levels accessible to all nationals of Antigua and Barbuda and to developing the human resource skillset within Antigua & Barbuda. The establishment of the Memorandum of Understanding between the Ministry of Education, Science and Technology and the MLFC Institute will aid the country in developing qualified individuals to ensure that the nation of Antigua & Barbuda has the human resource skillset needed to successfully regulate our financial sectors and enable compliance with both local and international regulatory laws.