April 20th - 22nd 2022
AMLFC Institute: 5th Anti-Money Laundering & Financial Crimes Conference
AMLFC Institute Conference registration:
Certificate of Attendance
Digital copy of conference presentations
Audio recordings (when authorized by speaker)
Plated Hot Buffet Breakfast (1)
Coffee break (2)
Plated Buffet Lunch (1)
PRICING (In USD)
AMLFC Conference

April 20th 2022

$549

ComplianceAid & AMLFC Combo

April 20th – 22nd, 2022

$1,459

Recommended Browsers for Registration:
Chrome (78), Firefox (70), Safari (13.0.1)
All coupon codes will be applied on the last page before checkout where coupon code can be applied before submitting to make a payment.
Recommended Browsers for Registration: Chrome (78), Firefox (70), Safari (13.0.1)
Refund policy: Conference registrants may cancel if written cancellation requests are received at least 60 days prior to the start of scheduled programs. A credit voucher less 50% of the registration fee will be issued for written requests received up to 30 days prior to the start of scheduled programs. No refunds or credits are issued on cancellation requests received less than 30 days prior to the start of scheduled programs. Refunds shall incur a processing fee of $100.00 USD.
Complaints should be addressed to Michelle Martin via email at michelle@amlfc.institute.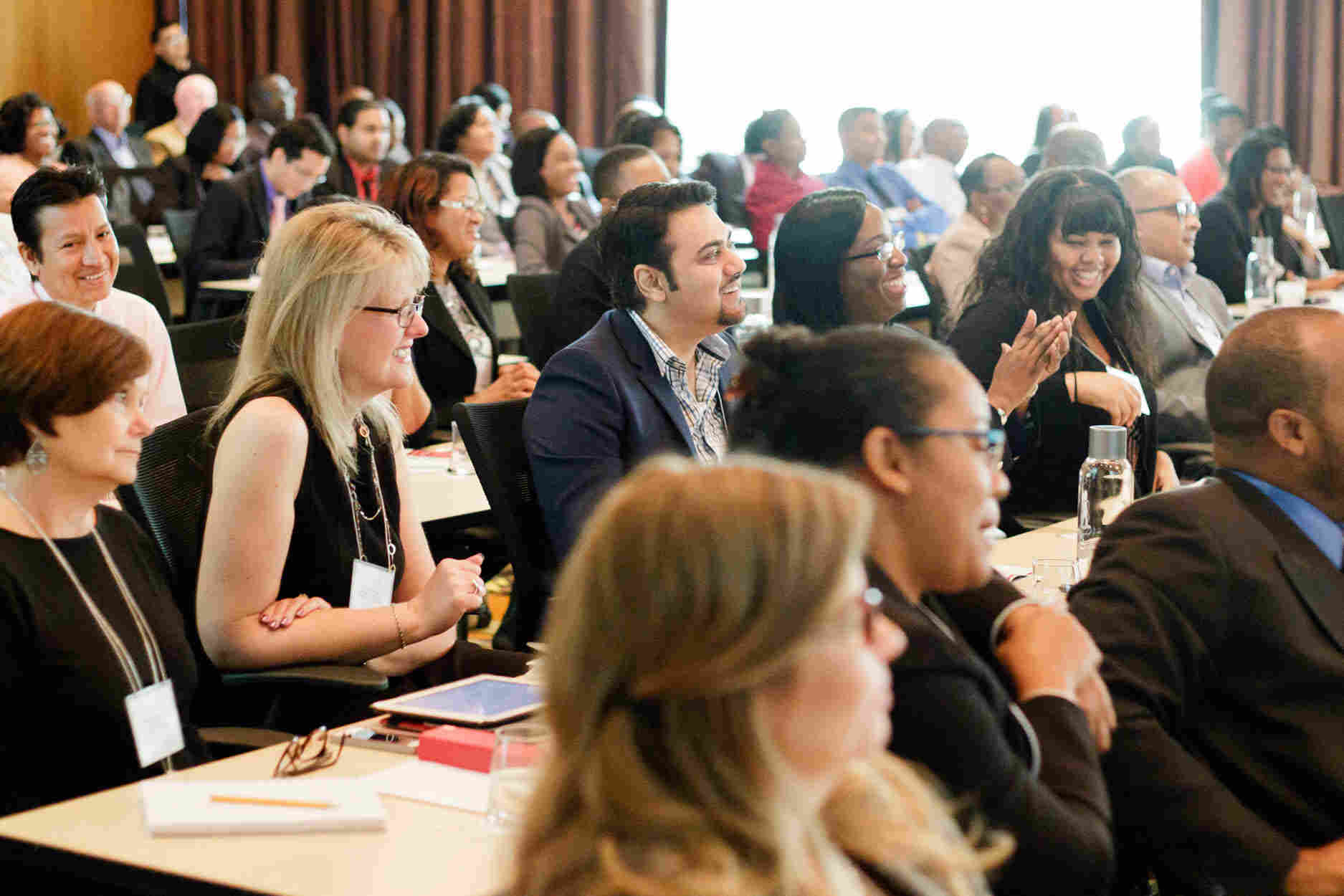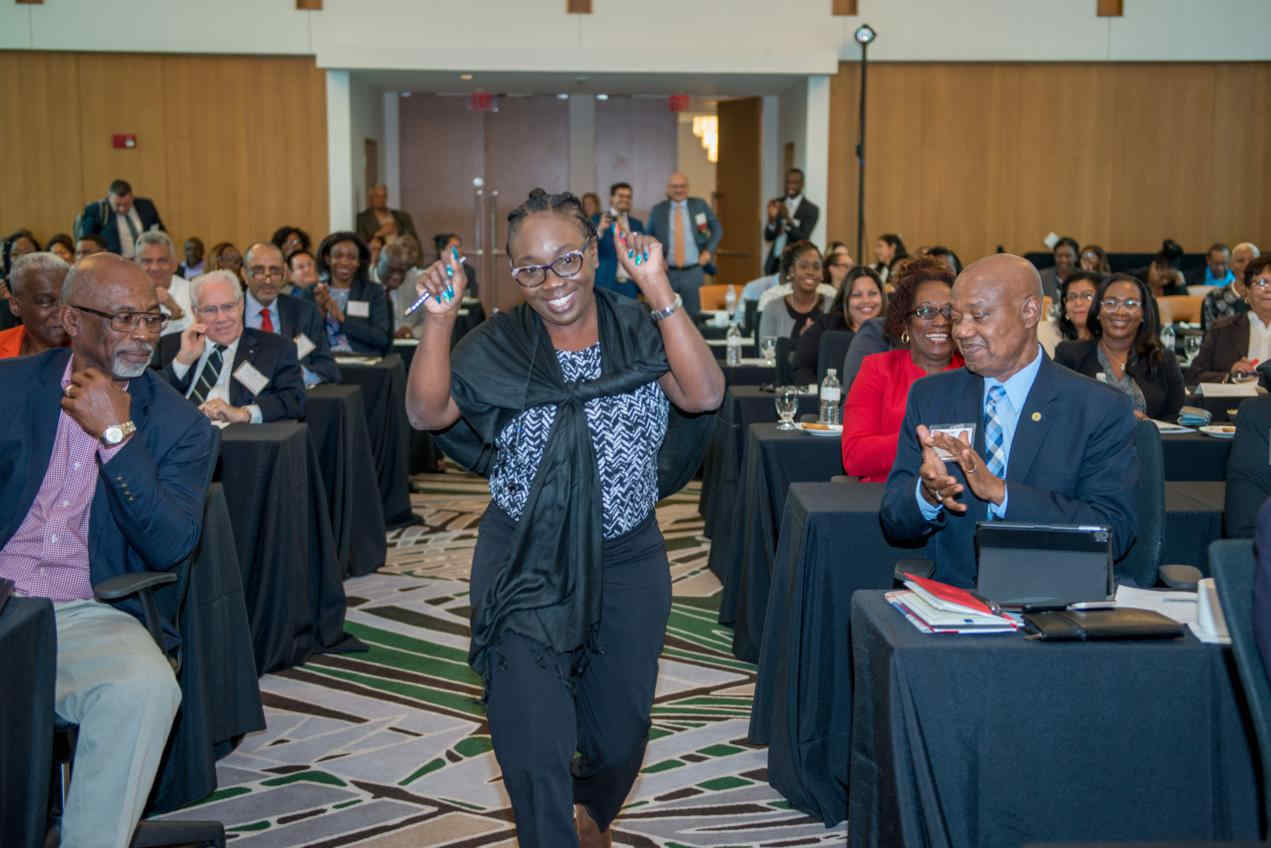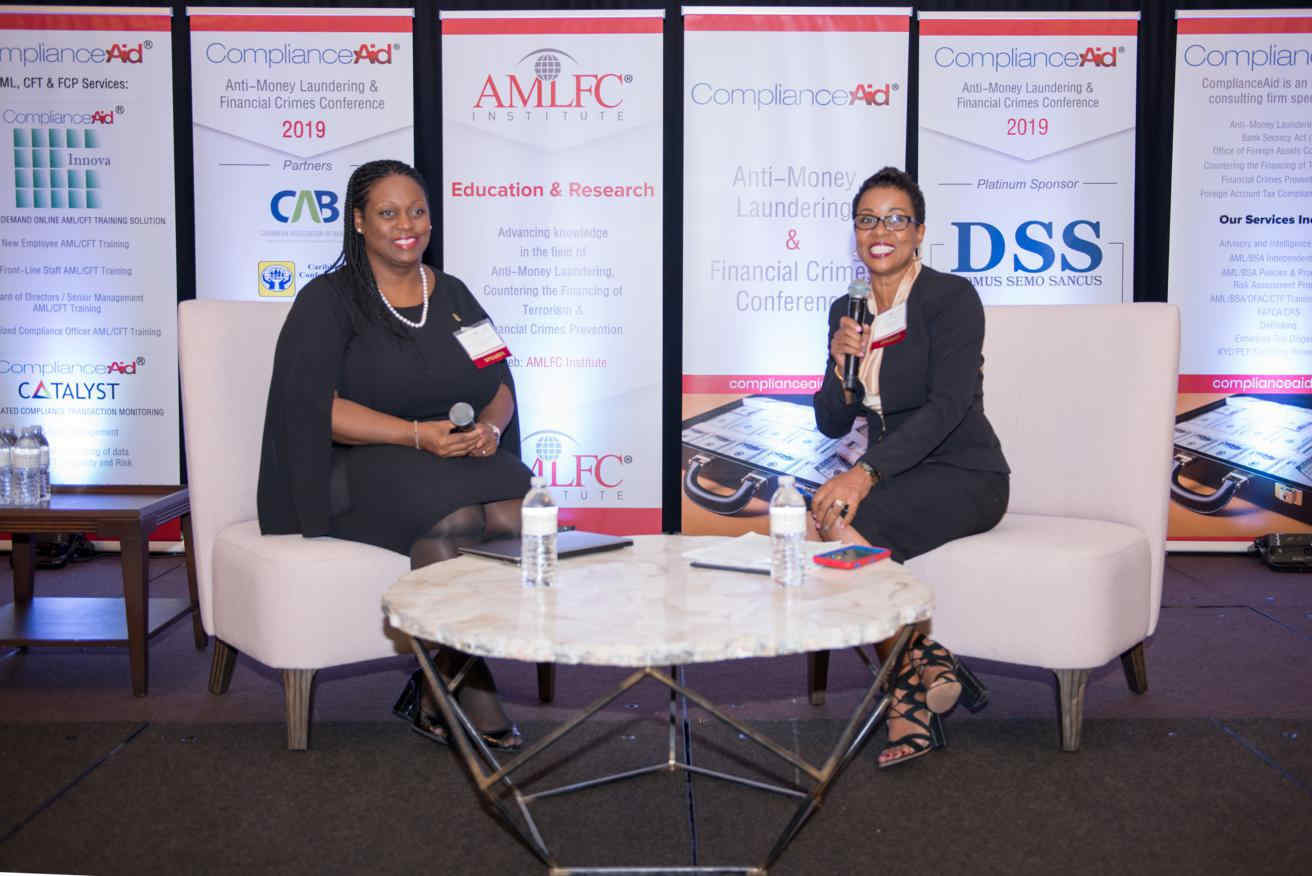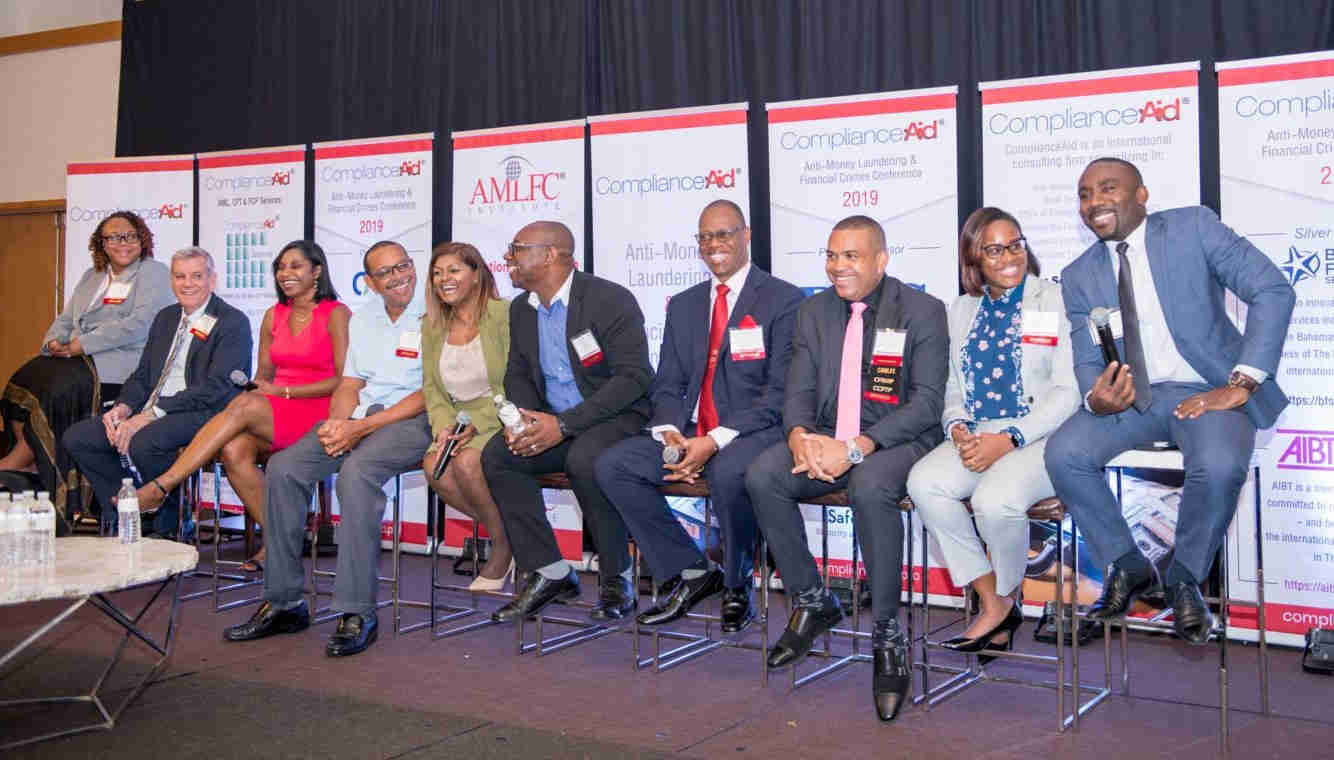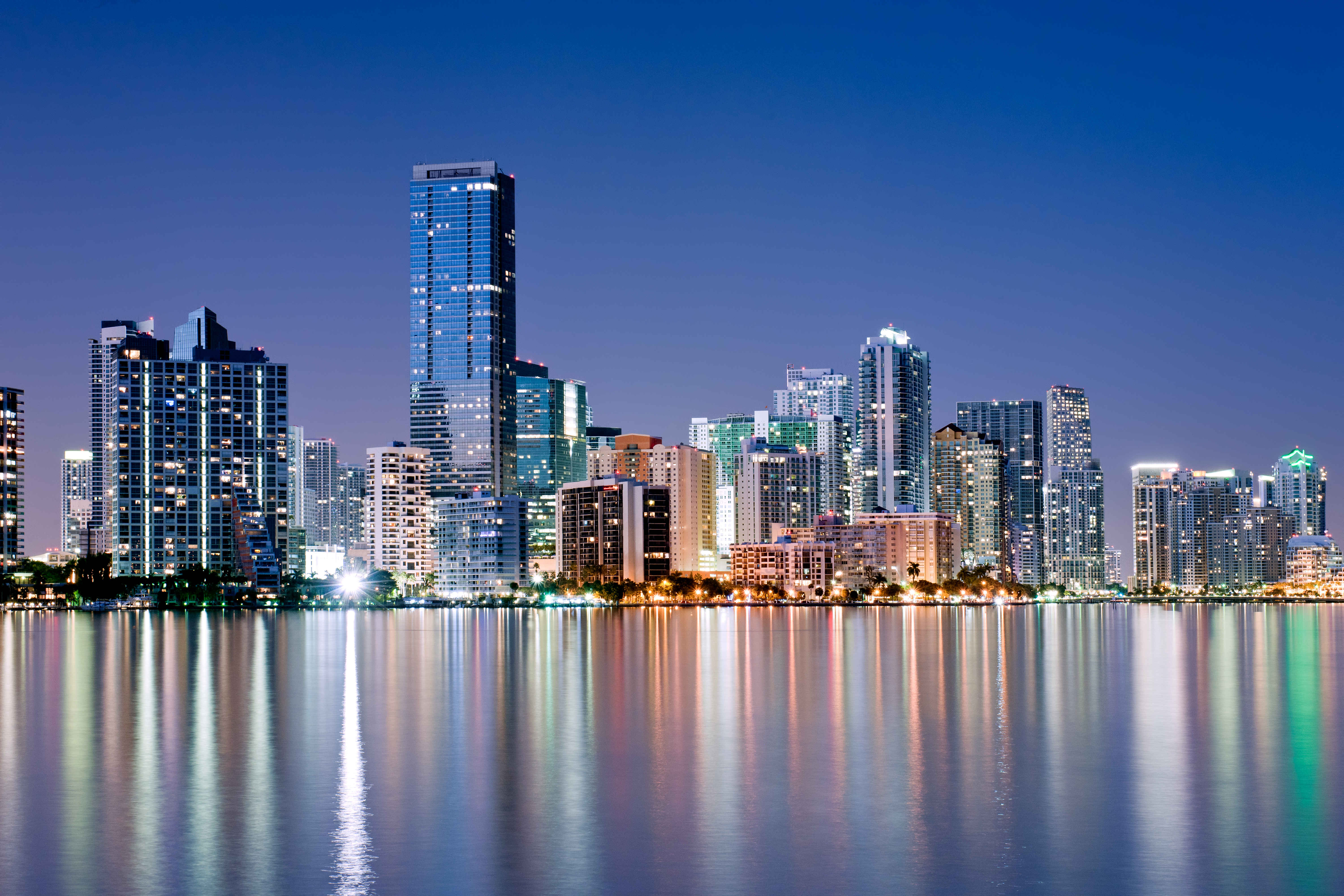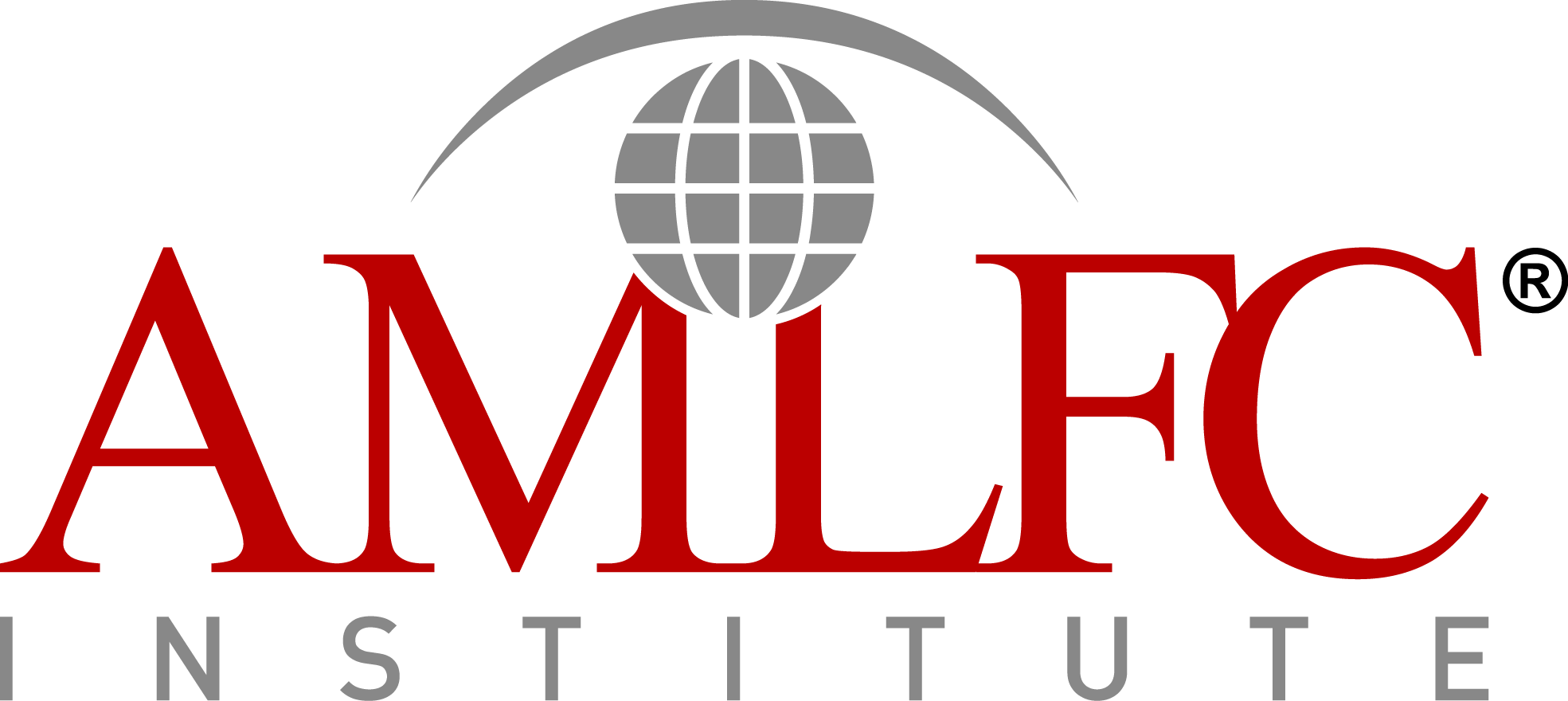 The fifth AMLFC Institute Conference will take place on April 20th, 2022 at the JW Marriott Marquis Miami in Downtown Miami. This conference will host experts providing practical knowledge for executing or administering AML/CFT/FCP procedures.
Beyond complying with the AML/CFT annual training requirements, this conference will provide participants a unique opportunity to personally engage with regulators and other experts. This personal contact will allow for a better understanding of the approach to enforcement in their respective jurisdictions.
Attendees are expected from Amsterdam, Anguilla, Antigua and Barbuda, Aruba, Barbados, Belize, Bermuda, Bonaire, British Virgin Islands, Canada, Cayman Islands, Colombia, Costa Rica, Cuba, Curaçao, Dominica, Dominican Republic, Dubai, French Guiana, Grenada, Guadeloupe, Guatemala, Guyana, Haiti, Honduras, Jamaica, Kuwait, Martinique, Mexico, Montserrat, Nicaragua, Panama, Puerto Rico, Saba, Saint Barthélemy, Saint Kitts and Nevis, Saint Lucia, Saint Martin, Saint Vincent and the Grenadines, Saudi Arabia, Sint Eustatius, Sint Maarten, Suriname, The Bahamas, Trinidad and Tobago, Turks and Caicos Islands, United States, United States Virgin Islands United Kingdom, and Venezuela.
WHO SHOULD ATTEND
The conference organizers are inviting board members, business owners, CEOs, CFOs, COOs, CROs, auditors from all regulated industries operating in the Americas, including Attorneys, Accountants, Broker Dealers, Car Dealerships, Casinos & Gaming, Commercial Banks, Credit Institutions, Credit Unions, Dealers in High Value & Luxury Goods, Dealers of Precious Metal, Art or Jewelry, Development Banks, Import & Export Businesses, Insurance Companies, International Banks, Money Value Transfer Services, Mortgage Companies, Offshore Banks, Real Estate, Service Providers, Travel & Leisure, Trust & Company, etc.
Regulators, Government Officials, Members of Parliament, Public Servants and Managers of State Owned Companies are also invited to register.
BENEFITS OF PARTICIPATING
Earn up to 18 CPEs
Acquire CPE for AMLFC, ACAMS, FIBA, ICA, ACFCS, CFE, CPA and others
Comply with mandatory AML/CFT/BSA/OFAC annual training requirements
Network with key regulators
Opportunity to host a board meeting abroad
Network with key business executives facing similar challenges
Deductible travel expenses in most jurisdictions
Free time to enjoy Miami business, shopping and vibrant culture
LEARNING OBJECTIVES
Identify country-specific issues often encountered in AML/CFT
Identify country-specific trends related to AML/CFT regulation
Identify threats associated with trade-based money laundering
Describe the steps utilized in conducting AML/CFT investigations
Identify current trends in Financial Crimes Prevention
Identify current trends related to De-risking
Identify and describe recent enforcement actions related to FCPA violations
Identify best practices for meeting the requirements of FATCA/CRS
Identify best practices for meeting the requirements of Cybersecurity/Privacy/GDPR
CONFERENCE ORGANIZERS
The AMLFC Institute: Anti-Money Laundering and Financial Crimes Conference is organized by amlfc.institute. The AMLFC Institute offers professionals, regulators, law enforcement the opportunity to earn certifications in the field of AML, CFT and FCP. It partners with a network of universities promoting quality education and high standards of ethics. Its global certification scheme produces a wider pool of knowledgeable workers that is recognized internationally. The AMLFC Institute's curriculum delivers to the marketplace individuals with practical knowledge of the field, able to work for the private sector, regulators, enforcement agencies and governments. The Chairman & CEO is Antigua born Michelle Martin, CAMLFC, CAMS, MACC. More information can be found at: https://amlfc.institute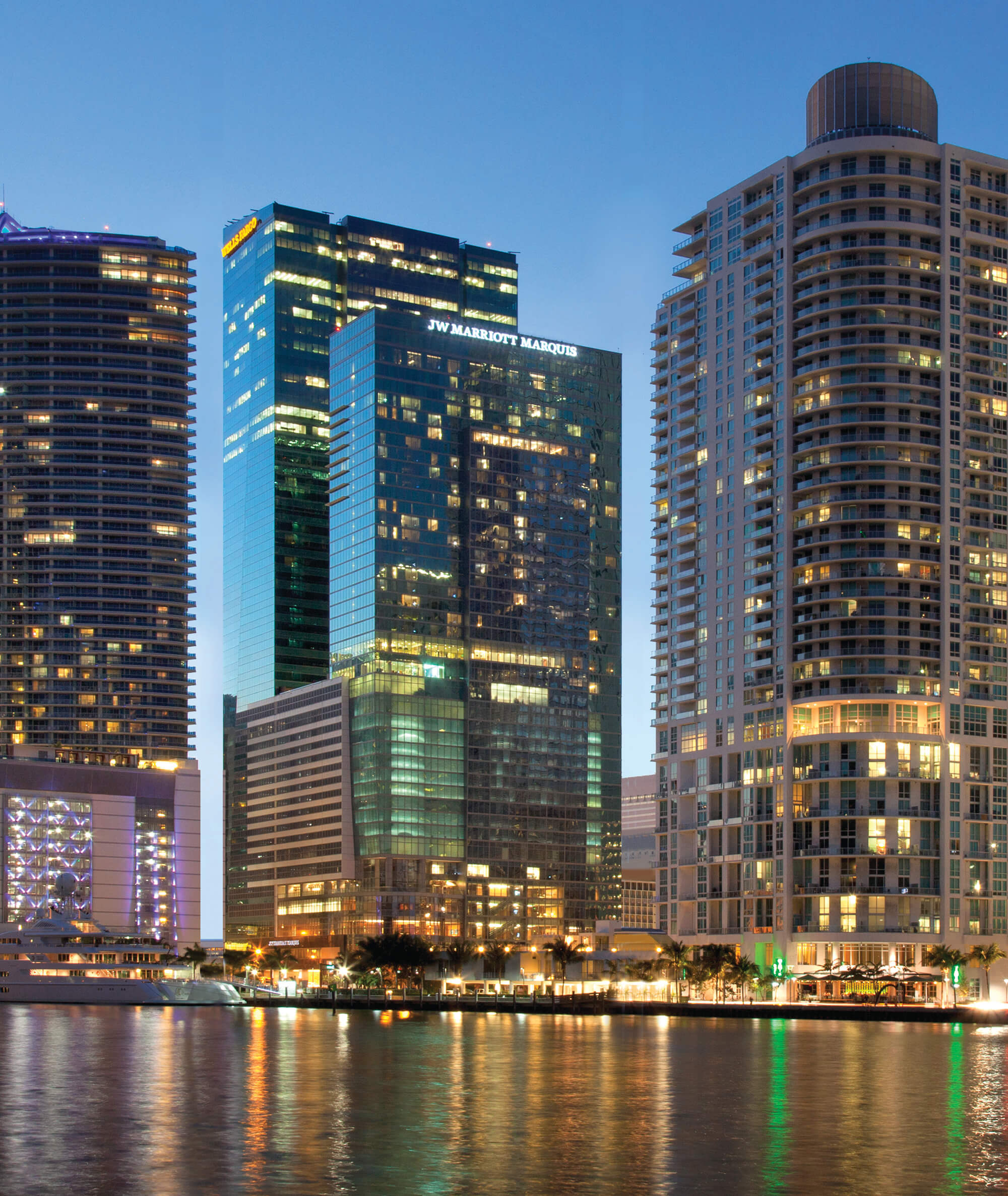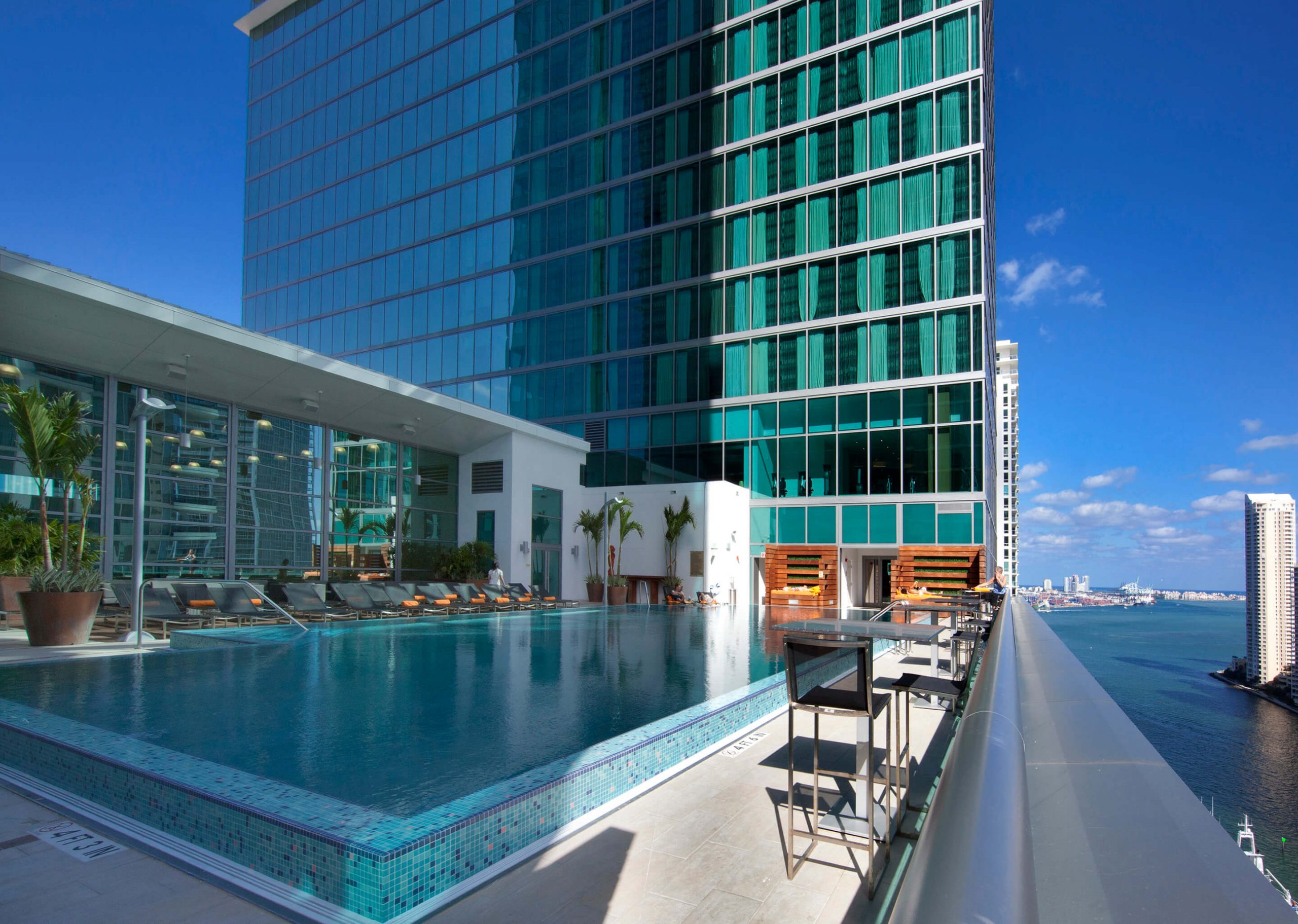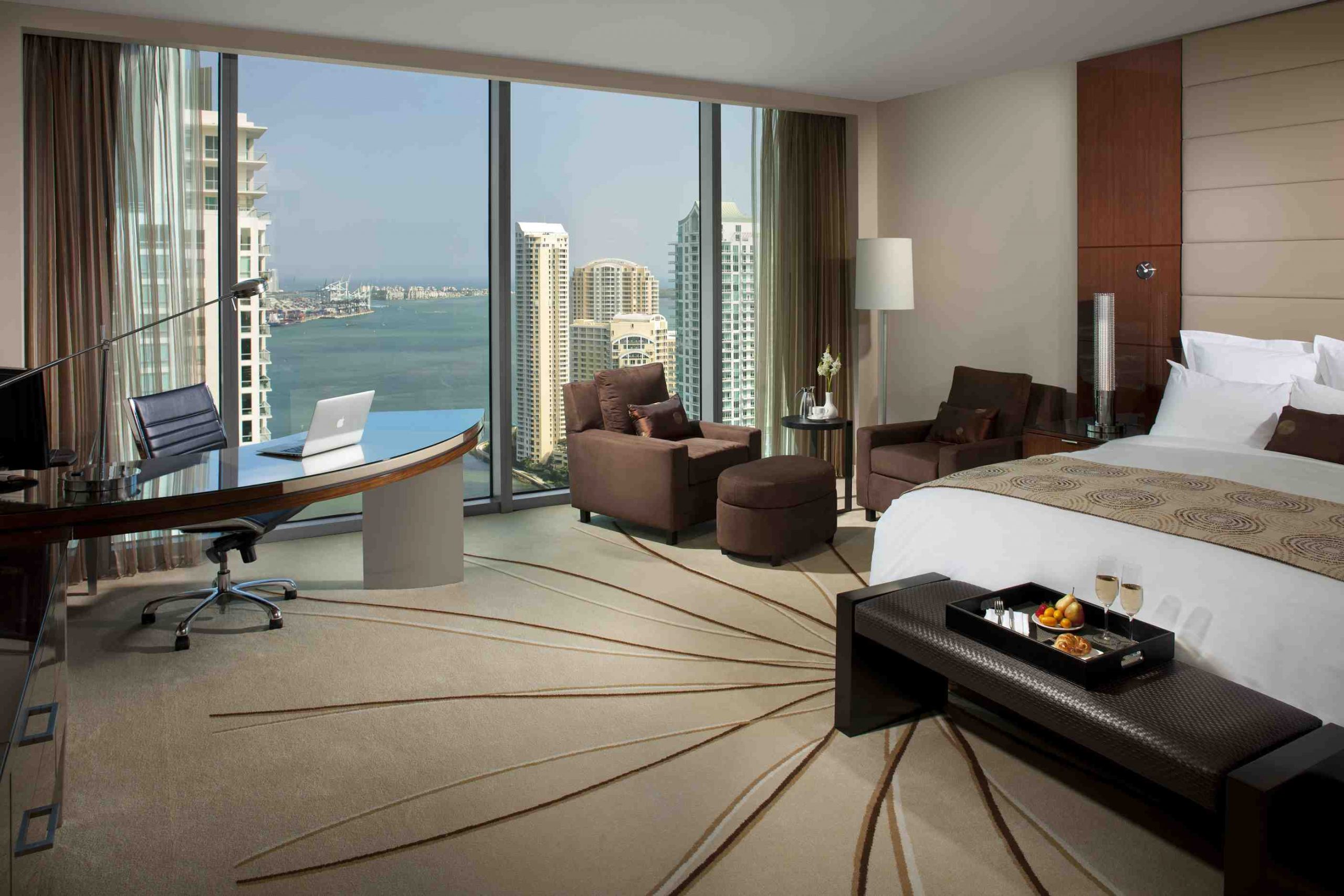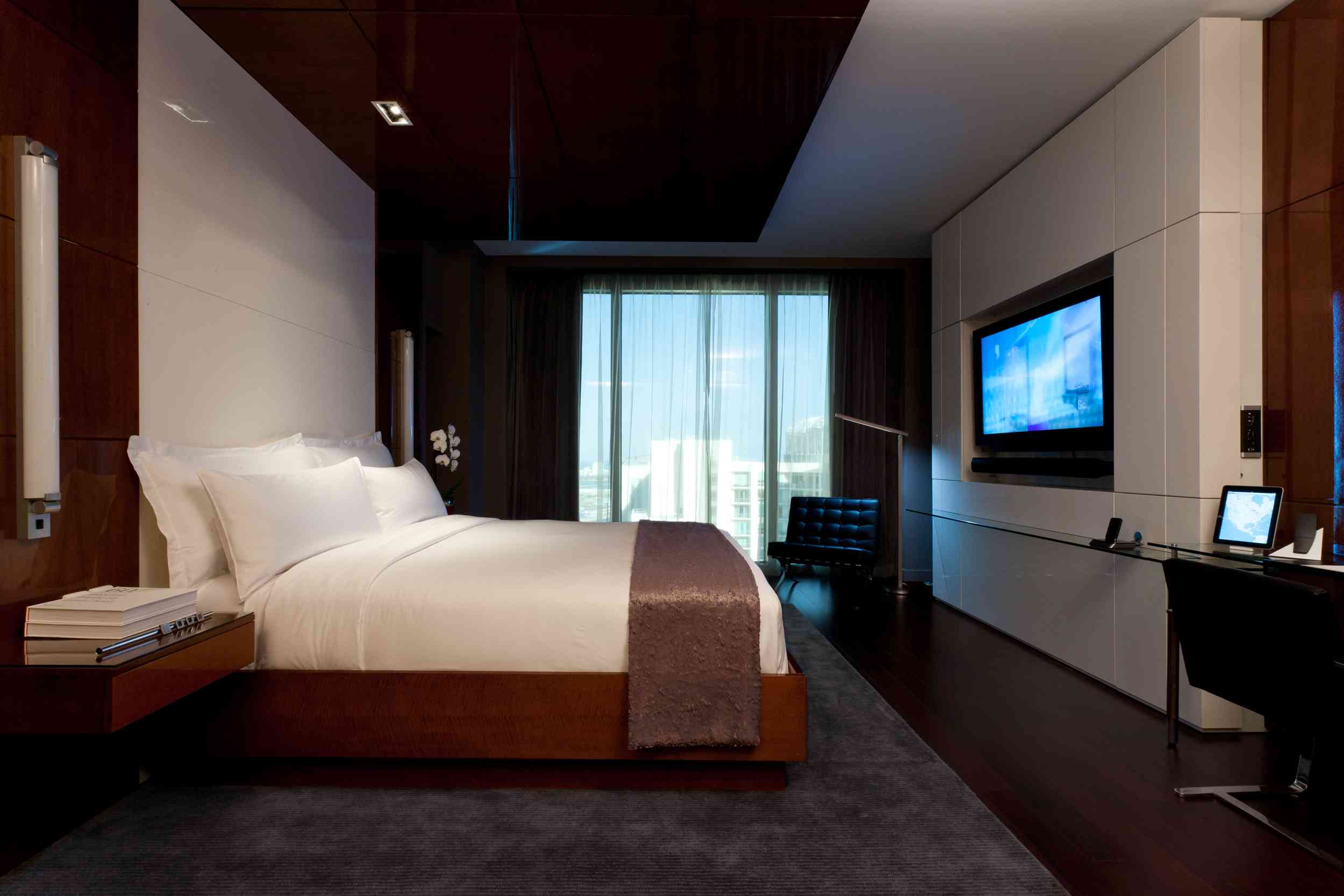 JW Marriott Marquis selected as the 2022 Conference Venue.
The JW Marriott Marquis Miami is an Award-Winning Luxury Hotel located less than 2 minutes from Miami's booming Brickell district. Brickell is Miami and South Florida's major financial district. Referred to as the "Manhattan of the South", it is home to the largest concentration of international banks in the United States. Brickell is a dense, high-rise residential neighborhood with many upscale luxury condominiums and apartment towers and is home to several of Miami's top restaurants, shops and places of entertainment. Downtown Miami is also home to the Adrienne Arsht Center which hosts the Miami City Ballet and Florida Grand Opera, and the Pérez Art Museum Miami shows contemporary art.
A discounted group rate of USD$279 per night plus taxes is available to conference participants. The conference organizer has secured free internet access in the conference hall and guest rooms. Complimentary transportation to nearby malls will be available at the end of the conference.
To learn more about the conference venue see video below:
| | |
| --- | --- |
| Shopping Experience | Wednesday April 20th, 2022 |
| | |
| --- | --- |
| Visit to Aventura Mall | Wednesday April 20th, 2022 |
Complimentary transfer to the shopping mall
Tote bag
Mall information
Passport to Shopping discount Booklet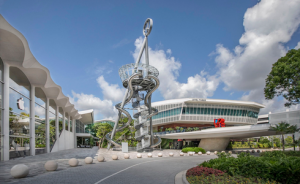 Countries And Territories