"The Anti-Money Laundering and Financial Crimes (AMLFC) Institute offers professionals, regulators, law enforcement, undergraduate and graduate students the opportunity to earn certifications in the field of Anti-Money Laundering (AML), Countering the Financing of Terrorism (CFT), Countering the Financing of Proliferation (CFP) and Financial Crimes Prevention (FCP). The Institute also conducts academic research and other activities for the purpose of advancing knowledge in the field of AML/CFT/CFP/FCP."
SOME OF OUR CERTIFICATIONS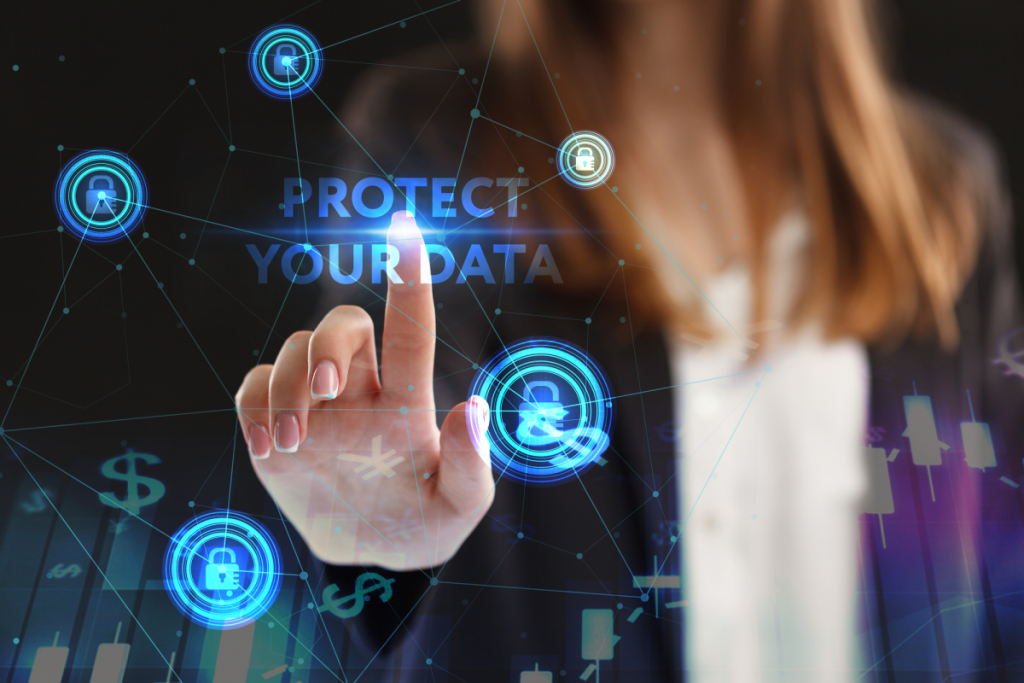 The risk of fraud is just one of the many types of risks to be managed by an organization; however, many risk management professionals tend to underestimate the role of fraud in the scope of their professional duties.
READ MORE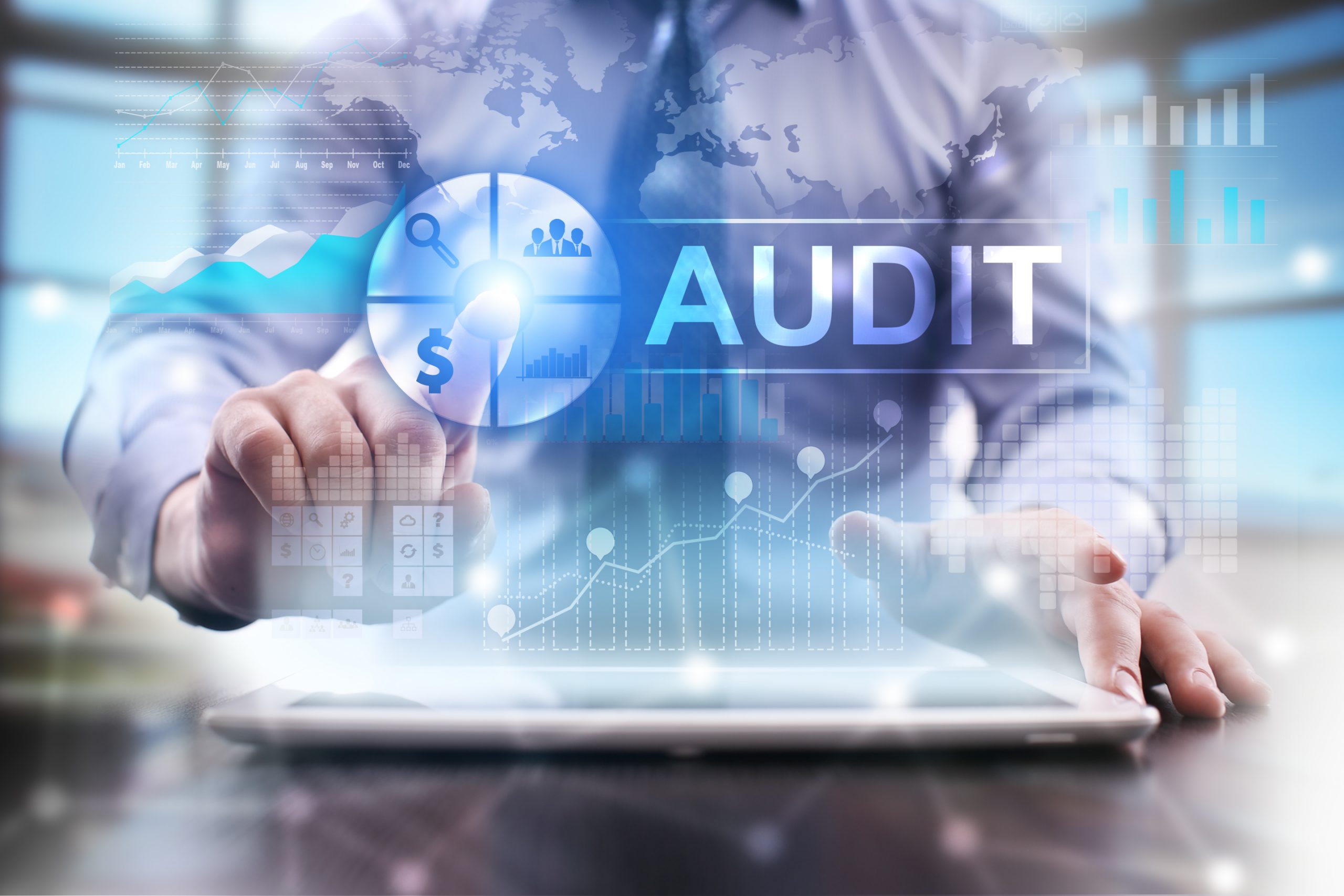 This certification for Anti-Money Laundering (AML), Countering the Financing of Terrorism (CFT), Countering the Financing of Proliferation (CFP) & Financial Crimes Prevention (FCP) Regulators Certification will provide participants with an understanding of what an effective
READ MORE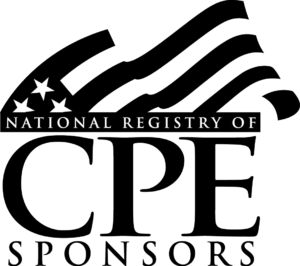 The Anti-Money Laundering and Financial Crimes (AMLFC) Institute is registered with the National Association of State Boards of Accountancy (NASBA) as a sponsor of continuing professional education on the National Registry of CPE Sponsors. State boards of accountancy have final authority on the acceptance of individual courses for CPE credit. Complaints regarding registered sponsors may be submitted to the National Registry of CPE Sponsors through its website: www.nasbaregistry.org.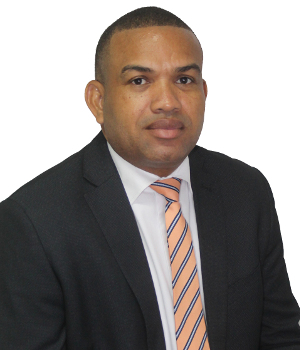 I am a student and a teacher with AMFLC Institute, having been introduced by my dear colleague Mr. Rennie Lakhan. As a student, I was afforded the opportunity to be enrolled in all the courses offered by AMLFC and to impart that knowledge to prospective students, as a teacher. The journey has been educationally rewarding and has smoothen a few rough edges and made straight various perspective on key subject matters. I had the chance to join the AMLFC alumni and participate in a network of teachers and students alike, sharing and consuming cases of interested. My AMLFC journey has also provided me with an opportunity to participate in the Institute's Conference and to serve on its Board of Regents. The Institute possesses a cadre of content experts in the various fields for which the course are offered. I am pleased to be associated with the AMLFC Institute.
Patrick George
CAMLFC, CFRMP, CCFTP, CCSP, CRAMLFC, CFCPAP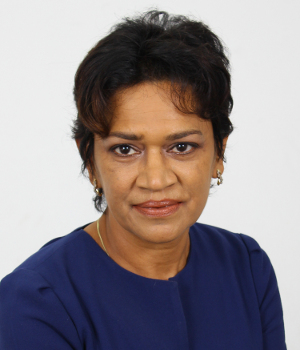 "Highly informative and practical with real life examples This course covers the fundamentals of current issues and is a must for both regulators and regulated business who want to improve their knowledge and be more confident in the work environment. The content is exceptional. It covers not only domestic jurisdictional laws but also international perspectives and the ever-evolving regulatory environment. The practical examples invite discussion and make it an unrivalled learning experience."
Susan S. Francois
AML/CFT/CPF Consultant and former Director of the Financial Intelligence Unit of Trinidad and Tobago

A friend recently asked me about my journey as a Compliance Professional, since he was interested in the field. I then reflected on the many Anti-Money Laundering (AML) qualifications I hold and the content and relevance of each. After considering, AMLFC was my #1 recommendation, this is by far the best qualification you can pursue as a AML/ CFT/CPF specialist. It is comprehensive, cutting edge and practical. It will fill all the gaps you have in bringing together the legislative framework, your industry and market requirements. On a personal note it broadened my perspective and positioned me as a subject matter expert in the field. If you want to make a difference the next time you sit at your desk or in a meeting as a Compliance Professional…sign up for AMLFC. Laura Alleyne Bsc, CAMS, ICA, Dip(GRC)
Laura Alleyne
BSC, CAMS, ICA, Dip(GRC)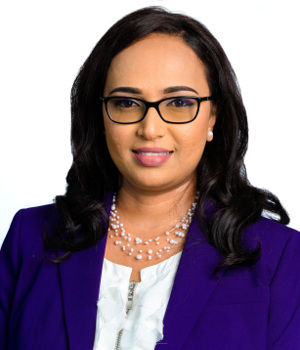 Having successfully completed some of the courses offered by the AMLFC Institute, I can say with certainty that I have benefited from the international exposure and camaraderie of both students and tutors. I am now part of an invaluable network of professionals in the compliance arena. The courses, while tailored to match demographic specifics include applicable international case studies that are insightful, relevant and augurs well for continued professional development.
Amrita Singh-Henriques
AMLFC Institute Member

The content presented during the conference was fantastic, and the execution was excellent. The well-organized event provided valuable insights and learning opportunities, making it a job well done.
Conference Attendee
AMLFC Institute Hybrid Conference 2023

The conference was a great platform for sharing experiences and learning. It was very informative, and I appreciate the great job done by the team. Keep up the excellent work.
Conference Attendee
6th AMLFC Institute Hybrid Conference 2023

I am happy to have attended this year's conference, which was informative and well-organized. The engaging presenters and excellent execution made it an enjoyable experience. Thank you for providing such a valuable learning opportunity.
Conference Attendee
The 6th AMLFC Institute Hybrid Conference 2023

This year's conference was insightful and exceeded my expectations. The new topics introduced were highly relevant to my work, and the presenters were engaging. The job was well done, and I am satisfied with the well-organized event.
Conference Attendee
The 6th AMLFC Institute Hybrid Conference