Nick Guest
Chair Board of Regents AMLFC Institute
Nick Guest has over a decade of experience in the financial services industry, including advising several Top 15 Banks in the U.S. Nick has provided risk management services, BSA/AML/CTF risk guidance, project management oversight and organizational change management services to local, national and international organizations. He began his career with PricewaterhouseCoopers (PwC) where he worked in various strategic risk management roles across the private and public sectors. He offers extensive experience and specialized expertise in the Risk Management, Financial Services and Healthcare sectors. Nick serves as the Director of Risk for Cypress Resources, ensuring quality, risk management and the successful delivery of expectations for his clients. A native of Jacksonville, Fla., Nick holds a Bachelor of Science degree in International Finance, with minors in Economics and German from the University of Alabama.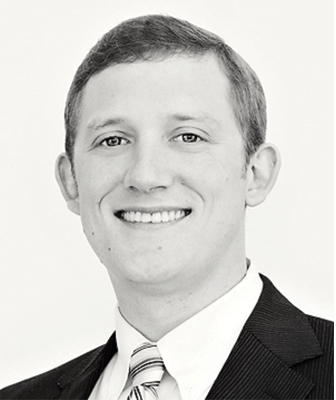 MS. MICHELLE N. MARTIN, CAMLFC, MACC, CAMS, ACA
Chairman, CEO, Founder
Ms. Michelle Martin is Chairman & CEO, AMLFC Institute, ComplianceAid & theList.pro. She possesses over twenty-seven years of experience in banking, insurance, regulatory compliance, public and private accounting. She is a Certified Anti-Money Laundering & Financial Crimes Prevention Professional (CAMLFC) and Certified Anti-Money Laundering Specialists (CAMS). Ms. Martin is Founder of the Anti-Money Laundering and Financial Crimes Institute (AMLFC Institute). During the last few years; Ms. Martin was invited speaker at 61 Conferences in 52 countries where 35,000+ Financial Industry executives were educated on Bank Secrecy Act (BSA), Anti-Money Laundering (AML), Office of Foreign Assets Control (OFAC), Counter Financing of Terrorism (CFT), Financial Crimes Prevention (FCP), Corporate Governance, Ethics, Foreign Account Tax Compliance Act (FATCA)/Common Reporting Standard (CRS), De- Risking, Correspondent Banking Relationships (CBR), FinTech, General Data Protection Regulation (GDPR) & Cybersecurity topics. She dispensed Annual BSA/AML/OFAC/CTF Training to over 25,000 staff, management and board of 16 regional and local businesses. She educated, at 47 joint seminars with Government Entities and Professional Organization, 30,000 professionals including bankers, attorneys, accountants and compliance officers active in over 30 industries. Ms. Martin also trained over 1,500 Senior Public Officials, Members of Parliament and Ministers from the Caribbean. She developed and implemented 96 BSA/AML/OFAC/CTF Policies, Procedures and Risk Assessment Program for Financial Institutions active in multi-jurisdiction that led to uniform risk mitigating procedures design to detect, deter, prevent for compliance with laws and regulations of 21 countries. She also contributed with 81 main stream media (TV, Radio, Newspaper, Magazine) to produce reports on Anti-Money Laundering issues directed toward the general public or business community. Recently, she instituted the customer risk rating system of a top U.S. Bank with customer base of 7.5 million and coordinated an enhanced due diligence (EDD) remediation project of all high-risk customers. Ms. Martin holds a Bachelor in Accounting and a Master in Accounting Information Systems from the Florida International University.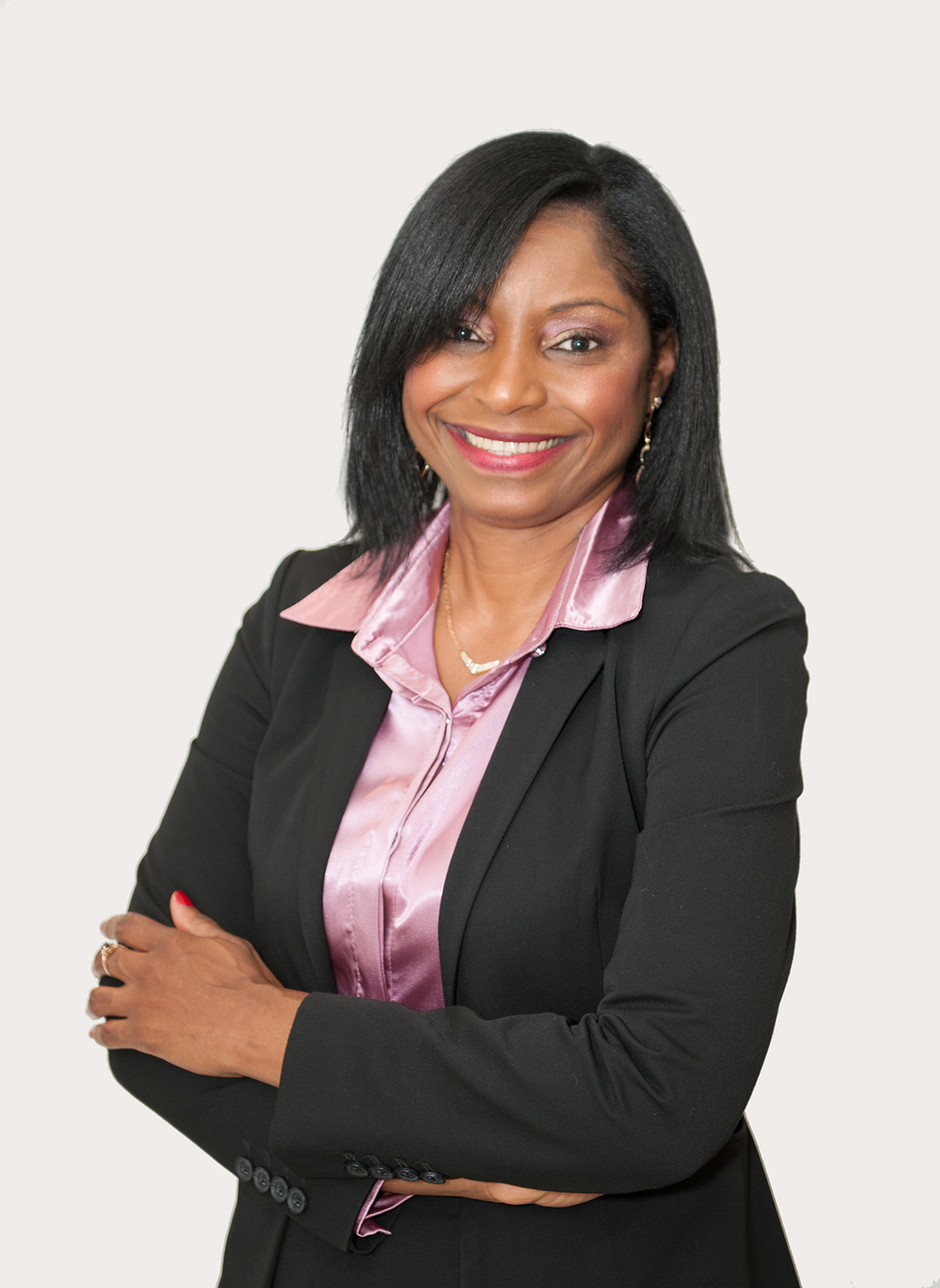 Janice P. Holness, CAMLFC
Member Board of Regents AMLFC Institute
Janice P. Holness was appointed Executive Director of the Jamaica Financial Services Commission (FSC) in March 2013. Ms. Holness oversees the operations of the FSC, a 127 employee financial services regulator with responsibility for regulating, monitoring and supervising the insurance, private pensions and securities industries. Ms. Holness has 20 years' experience in financial services regulation spanning multiple jurisdictions. She is a licensed New York State attorney concentrating in the areas of insurance and securities law prior to her affiliation with the FSC. A graduate of St. John's University in New York, she holds a BS degree, summa cum laude, a Juris Doctor degree as well as a certificate from the University of Oxford, Saïd Business School.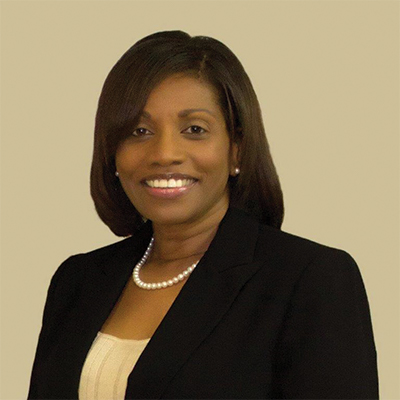 Jeremy Stephen
Member Board of Regents AMLFC Institute
Jeremy Stephen, the current President of the Barbados Economics Society, has extensive experience in private equity and economic consulting in Barbados, the Eastern Caribbean and internationally. His core consulting specialities include internal corporate advisory; management of internal and external financial monitoring systems; financial due diligence; economic analysis; cryptocurrencies, fund raising and web and app development. He is currently a lecturer in Banking & Finance at the University of the West Indies – Cave Hill Campus; a freelance web technologist and financial economic analyst; and an economic and marketing advisor to an investment management firm. A former Commonweatlh Scholar, Jeremy received his MSc. Finance degree with a concentration in Portfolio Management, Financial Statement Analysis and Entrepreneurship from Imperial College London in 2007, and the BSc. Economics in 2005 from the University of the West Indies-Cave Hill Campus, with First Class Honours.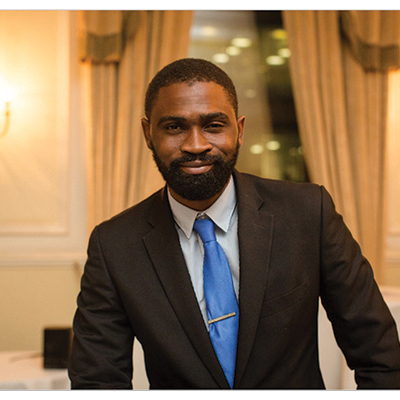 Jillian P. Rose, CPA, CFE
Member Board of Regents AMLFC Institute
Jillian Rose is a Senior Director at FTI Consulting based in Washington, DC. Ms. Rose is in the Forensic Accounting and Advisory Services practice in the Forensic & Litigation Consulting segment. She has over fifteen years of professional experience in a combination of public and corporate accounting. Since joining FTI Consulting in 2014, Ms. Rose's work has primarily comprised of expert witness support related to auditor malpractice, antitrust litigation, and calculation of economic damages. Prior to joining FTI Consulting, Ms. Rose spent 10 years at PricewaterhouseCoopers where she managed and led multiple teams in the execution of risk-based audits and other attest procedures. Patrick George, CAMLFC
Member Board of Regents AMLFC Institute
Patrick George is currently the Senior Financial Investigator with the Financial Intelligence Unit of the Commonwealth of Dominica. He is a trained UN Expert in the implementation of the United Nations Convention Against Corruption (UNCAC), an Assessor trained in both the 3rd and 4th round FATF Recommendations and Methodologies and the current AML/CFT National Risk Assessment Coordinator for Dominica. He has participated in the on-site assessment of Belize, Qatar and Guatemala with respect to the FATF Recommendations and UNCAC respectively. Very proficient in the installation and configuration of analytical software systems and the e-filing platform FIUConnect; and has installed systems and trained persons in the following countries namely, Tortola, Antigua and Barbuda, St. Vincent and the Grenadines, Guyana, Barbados and St. Kitts and Nevis. A Trainer with the Caribbean Financial Action Task Force (CFATF) in Strategic Analysis, who brings with him over 17 years experience in the field of anti-money laundering and counter-financing of terrorism and over 24 years in the public service. He is a Certified Anti-Money Laundering and Financial Crimes Specialist (CAMLFC) – and holds a certificate in Criminology from the University of the West Indies.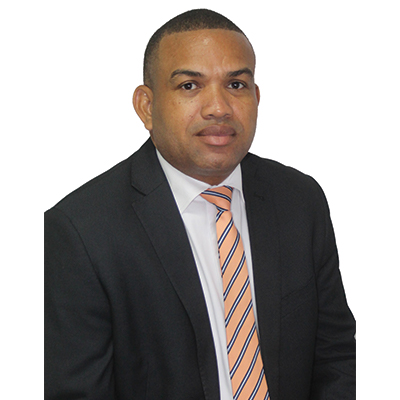 Stanley Foodman
Member Board of Regents AMLFC Institute
Stanley Foodman is CEO of Foodman CPAs & Advisors, and a recognized forensic accountant and litigation support practitioner. Specializing in complex international and domestic tax matters, he has served as an expert witness and forensic accountant for some of the nation's most challenging, high-profile economic crime cases. He and his team of accountants also assist clients with a full range of accounting matters including compliance, voluntary disclosure, corporate and individual taxation, estate and trust tax and wealth planning.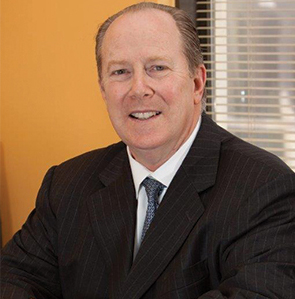 SUSAN S. FRANCOIS, LLB, LEC, LLM, ICA (terrorism)
Member Board of Regents AMLFC Institute
Ms. Susan S. François is an AML/CFT/PF consultant. She served as the Director of the Financial Intelligence Unit of Trinidad and Tobago from February, 2011 to August 2019. Ms. François has extensive experience and certification in AML/CFT technical fields such as Financial Analysis and Investigations, Illicit Finance & Criminal and Terrorist Networks, and holds an ICA Specialist Certificate in Terrorism Financing. She was instrumental in developing and implementing Policies and Procedures for the FIU and guidelines to assist Financial Institutions and DNFBPs in complying with AML/CFT/PF laws and regulations. She has conducted numerous sensitisation programmes on anti-money laundering, terrorism and its financing, corruption, fraud and other criminal matters at domestic and international for including the Judiciary, Transparency Institute, financial institutions and DNFBPs. She is certified by the Egmont Group as a Tactical analysis trainer and an AML/CFT supervision trainer. Ms. François is an Attorney-at-Law with a Master of Laws (LLM) degree in Corporate and Commercial Law focusing on Corporate Finance and Offshore Company Finance.