Ms. Michelle N. Martin, CAMLFC, MACC, CAMS, ACA
Chairman, President, Co-Founder
Ms. Michelle Martin is Chairman, President AMLFC Institute, ComplianceAid & theList.pro. She possesses over twenty-five years of experience in banking, insurance, regulatory compliance, public and private accounting. She is a Certified Anti-Money Laundering & Financial Crimes Prevention Professional (CAMLFC) and Certified Anti-Money Laundering Specialists (CAMS). Ms. Martin is a co-founder of the Anti-Money Laundering and Financial Crimes Institute (AMLFC Institute). During the last few years; Ms. Martin was an invited speaker at 47 Conferences/Seminars in 39 countries where 10,000+ Financial Industry executives were educated on Anti-Money Laundering (AML), Counter Financing of Terrorism (CFT) & Foreign Account Tax Compliance Act (FATCA) topics. Ms. Martin has trained over 800 Senior Public Officials, Members of Parliament and Ministers from the Americas. She developed and implemented 79 AML/CTF Policies, Procedures and Risk Assessment Program for Financial Institutions active in multi-jurisdiction that led to uniform risk mitigating procedures design to detect, deter, prevent for compliance with laws and regulations of 21 countries.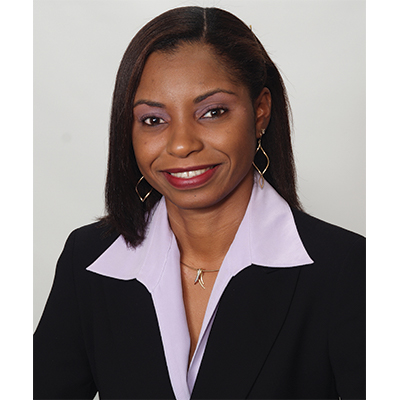 Mr. Calvin Wilson
Board Member
Mr. Calvin Wilson is Principal at Calvin Wilson and Associates, Global Strategic and Public Affairs Consulting Firm United Kingdom and Trinidad and Tobago. Mr. Wilson served as Executive Director of the Caribbean Financial Action Task Force (CFATF) for 19 years and a year as Deputy Executive Director. He is an adviser to Governments and Boards of Directors and Senior Management on G7/G20 Initiatives and Compliance Issues on Financial Crime, Corruption, Money Laundering and Terrorist Financing. Calvin served as a Diplomat representing between twenty-seven and thirty-one countries in the Caribbean, Central and South America, protecting the international financial system from money laundering and the financing of terrorism . Mr. Wilson worked for eight and half years as Senior Crown Prosecutor, Crown Prosecution Service, London, United Kingdom and was a Commercial Banker for seven years in Trinidad and Tobago. Mr. Wilson holds a Master of Laws, London School of Economics, Bachelor of Laws, London University and Barrister, Inns of Court School of Law Lincoln's Inn.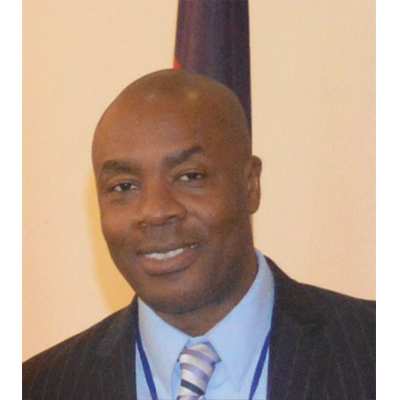 Mr. Neal Carter
Board Member
Mr. Neal Carter is an entrepreneur and Corporate and Convention Sales Manager for Southeast Market of the United States Convention and Visitors Bureau. Mr. Carter has ten years' experience in the fields of hospitality, tourism, and marketing. He holds a degree in Marketing and is currently involved in the development of numerous mobile application software projects.

Mr. Sandro Garcia-Rojas Castillo
Board Member
Mr. Sandro García-Rojas Castillo is a lawyer with multiple Master Degrees on fundamental economic aspects including economic criminal law as well as the protection of assets and people. Mr. García-Rojas Castillo is Vice– President of Supervision of AML/CFT Preventive Processes at the National Banking and Securities Commission. He also holds two Anti-Money Laundering certifications. Mr. García-Rojas Castillo taught at several universities. Prior to his current position, he has been involved in various International Forums, where he attended as Mexico's representative for anti-corruption matters as well as anti-money laundering and organized crime. Mr. Garcia-Rojas Castillo has work experience in both the private sector and with the Federal Government; he was Attache of the Mexican Attorney's General Office to the European Union and Switzerland; Chief of the International's Affair Unit with the Mexican AG, General Director of the Legal Department at the Ministry of Finance's Administration Service and Transfer of Assets.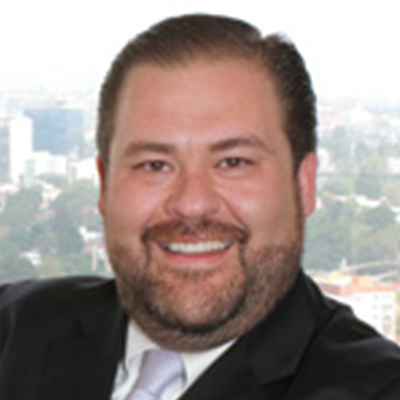 Mr. Vaughn Martin
Board Member – Secretary
Mr. Vaughn Martin is an innovative leader with Big 4 audit and Fortune 100 Finance/ Internal Audit experience in developing, managing, or improving financial processes and IT systems aligned with: IFRS/US GAAP/USGAAS/SASs; Sox; Six Sigma; FCPA; and COSO Framework requirements. Adept at facilitating change management at the business CFO, President, and Controller level in global matrix reporting organizations; while executing career development of large, diverse, cross-functional teams.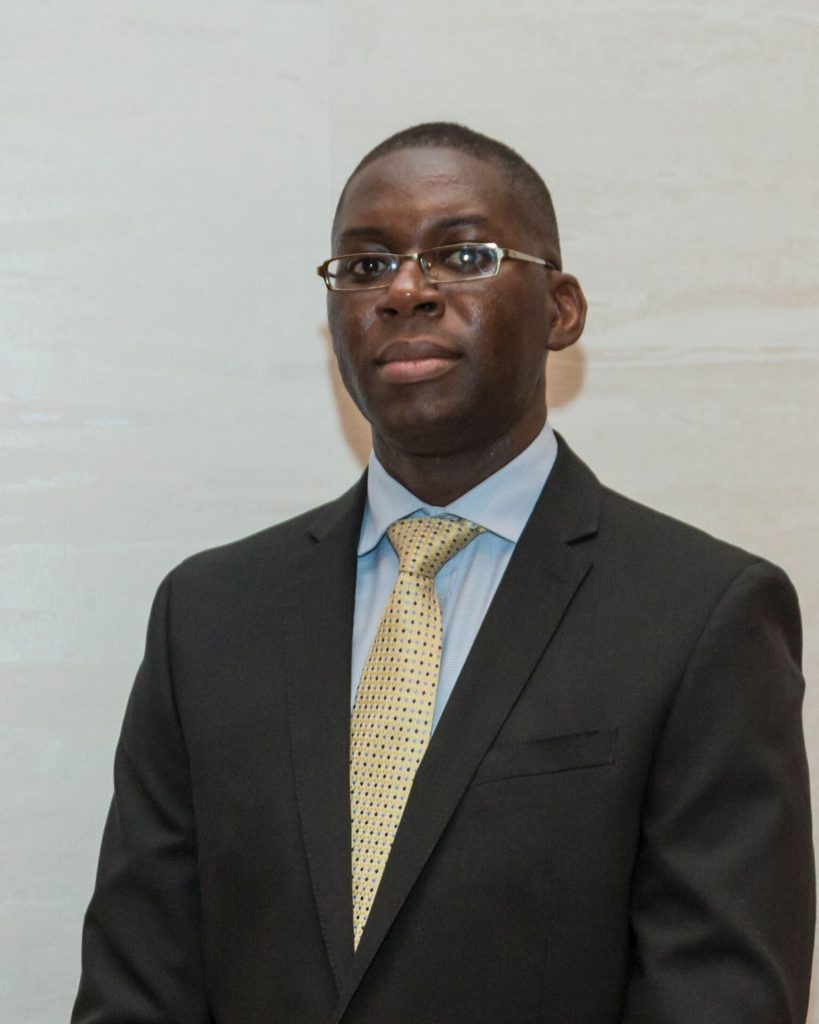 Mrs. Vyomie Greene, CPA, MBA
Board Member – Treasurer
Mrs. Greene serves as a manager with Greene, Greene & Associates, LLC. She has more than 18 years of experience in accounting and finance. Mrs. Greene is a former manager with KPMG, LLP in South Florida, where she was employed for more than 7 years. While there, she performed numerous audits and consulting engagements in various industries including Banking, Manufacturing, and various non-for profits including Higher Education clients. Mrs. Greene is a Florida CPA for more than 16 years and her educational background includes undergraduate degrees in Finance, International Business and Accounting.